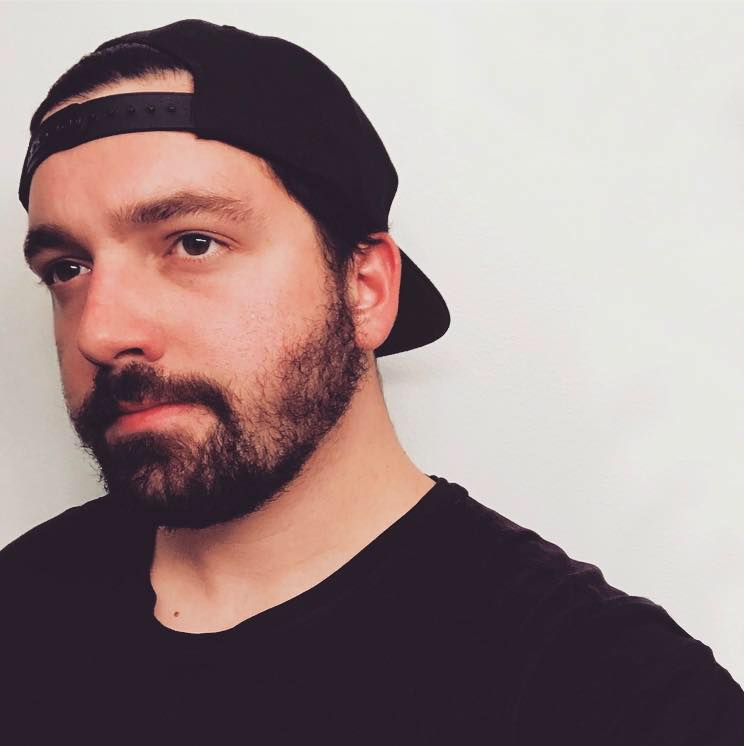 Love the design and customization of InstaShow 👍. We have used various Instagram apps for Shopify in the past but they would always mess up our theme. I love how we can completely customize InstaShow to how we want the feed to come out. Loads quickly and responsive to all devices. A++
Read more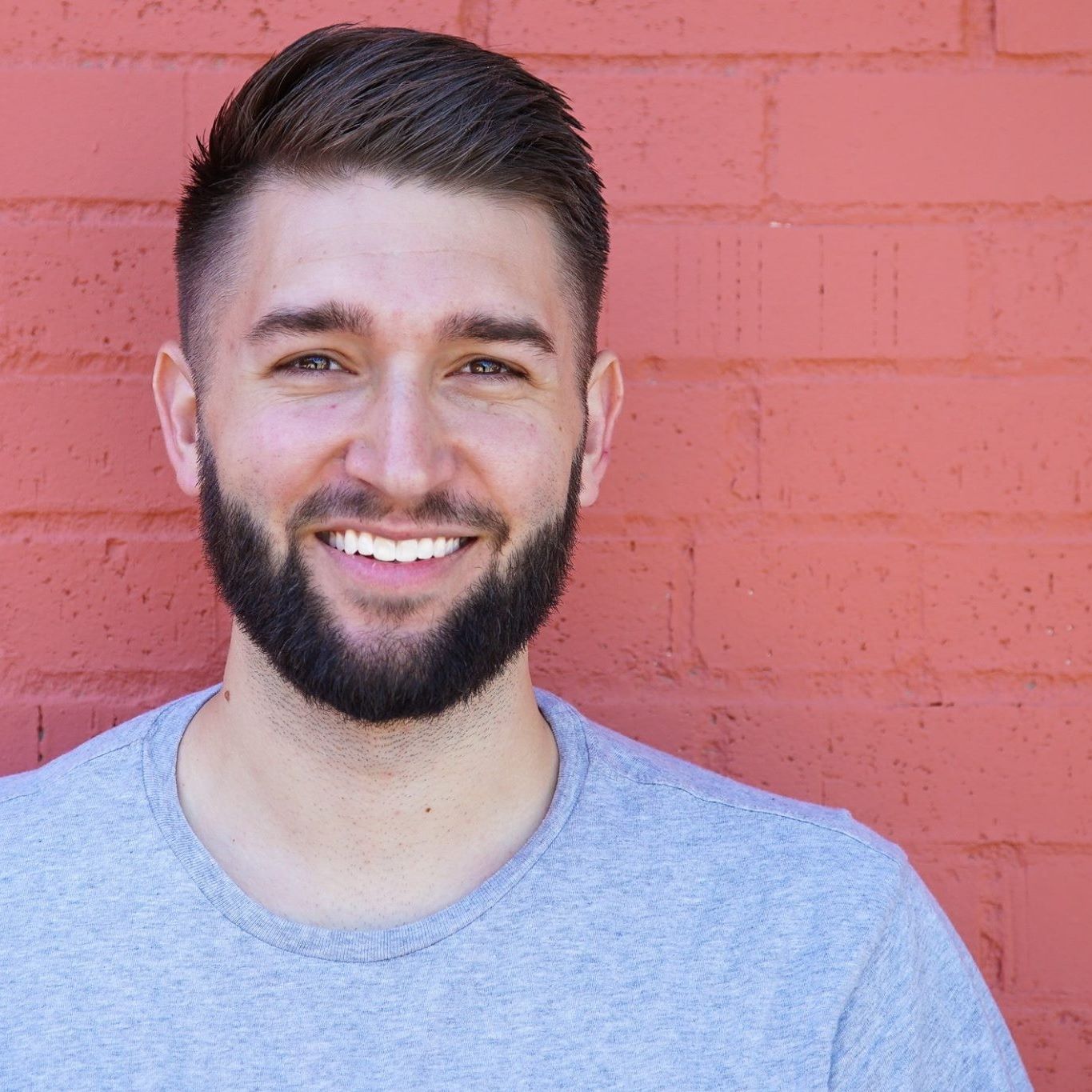 I have used Elfsight's InstaShow Instagram feed plugin for a couple years and have nothing but good things to say about it. I like the flexibility and amount of customization that you can do without requiring any custom CSS. I also like the fact that you can customize the plugin via CSS if you want to get super specific with the styling. I have recommended it to a few others who are using it on their sites and are equally as impressed.
Read more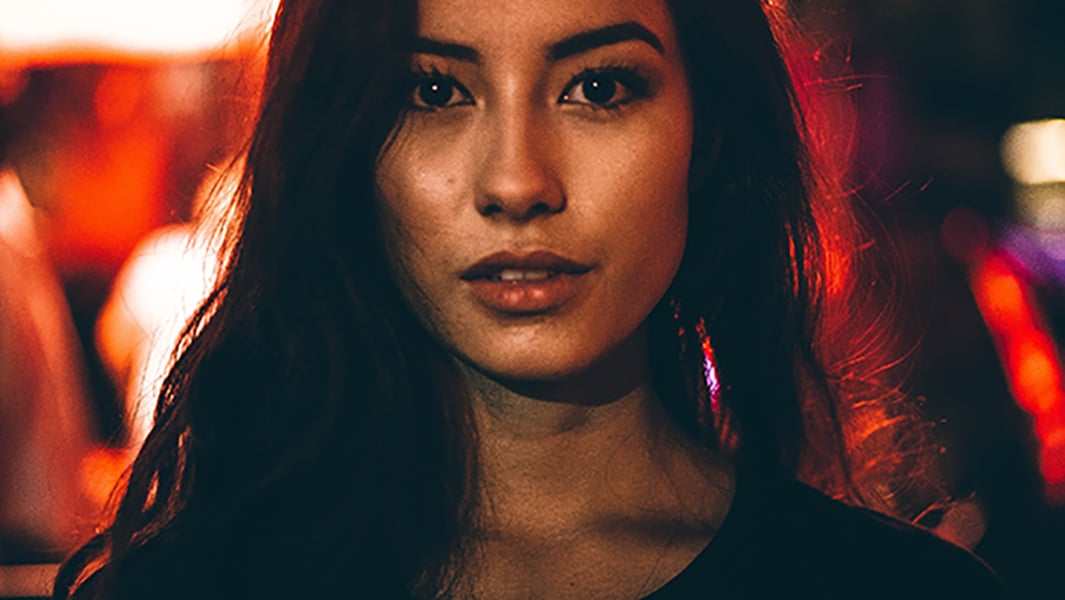 A very well done plugin that now works exactly as advertised. Leaps and bounds above any other facebook plugin I've ever worked with 😍👏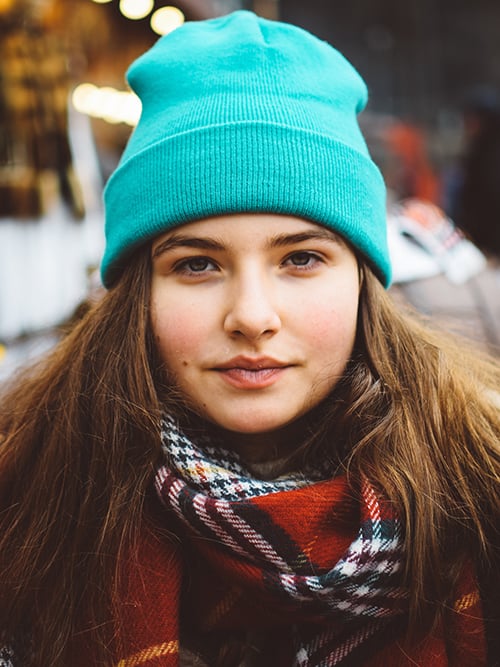 This Instagram Feed app saved my day! It's very easy to install and the online configurator makes it really easy to customize it. Nice job, can't wait to try out the other Elfsight apps!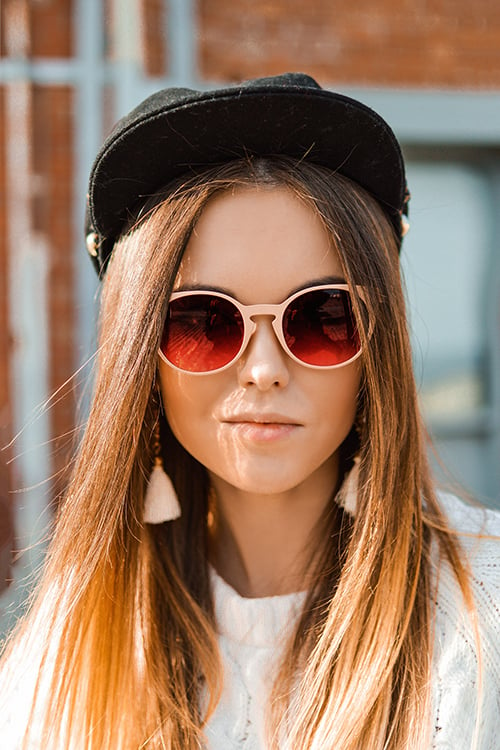 I've tried a dozen maps plugins, but the Google Maps one from Elfsight was the most intuitive, with just the right features and was the quickest to build. Excellent job.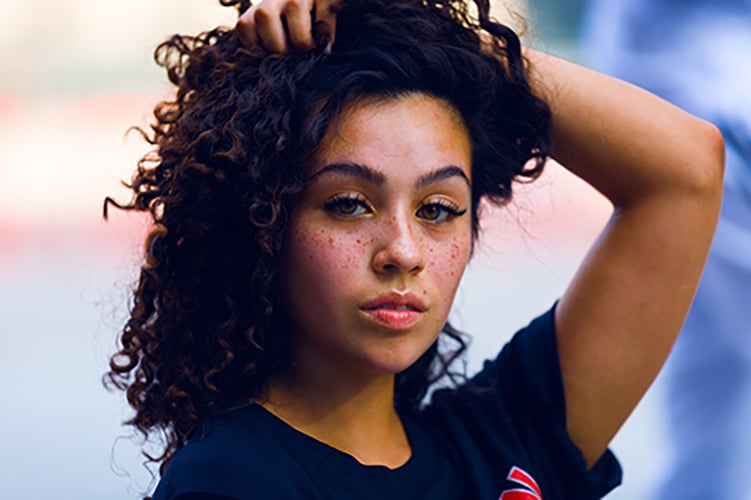 This app is great. It does exactly what I need it do and when I did run into a settings problem, the friendly chaps at Elfsight sorted it out for me nice and quickly 😊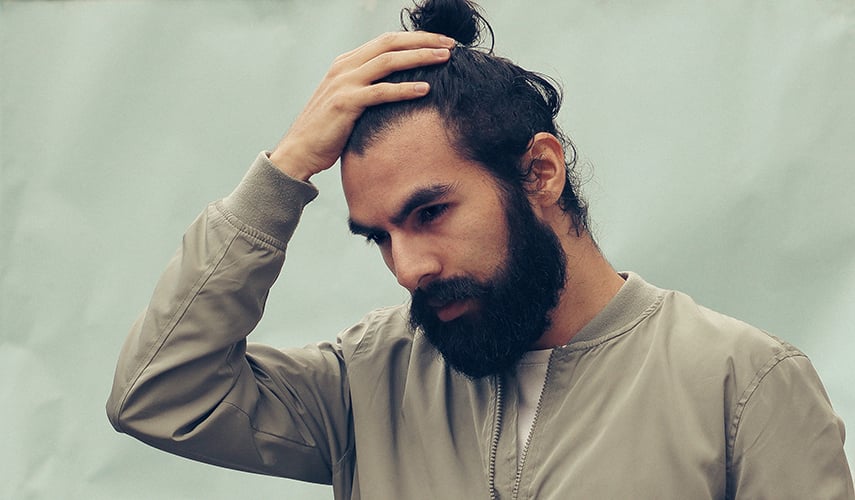 Yottie is highly configurable and works great! The whole team went above and beyond to help me fix an issue which ultimately had nothing to do with the app. Highly recommend this plugin and development team.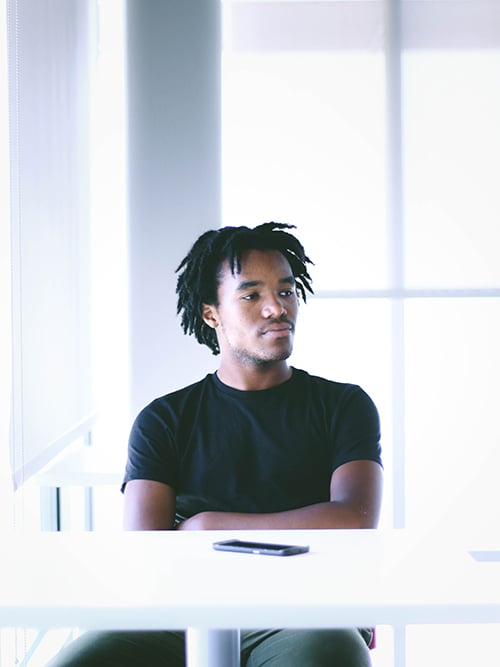 Plugin works flawlessly and very easy to use. Just input facebook url and put the code into the page and done! Thank you, Elfsight!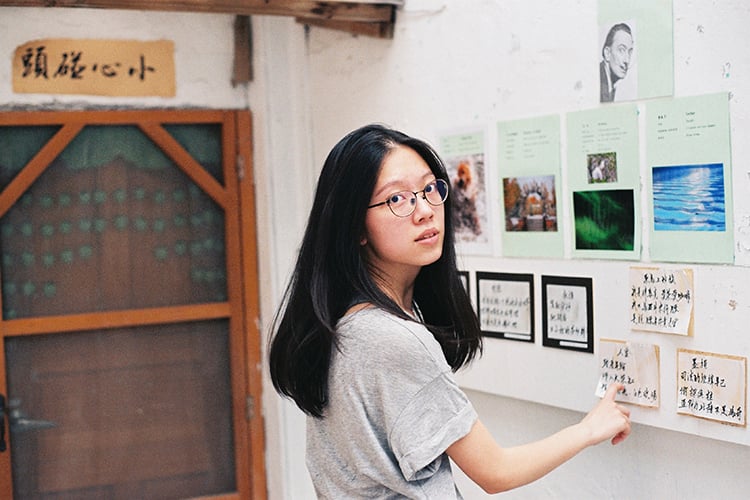 The easiest pricing plugin I've ever come across! The UI is absolutely intuitive, and it's super-easy to install, too! Thumbs up for Elfsight! 👍👍👍
Panel only seen by widget owner